Subaru Forester: SI-DRIVE / Intelligent (I) mode
For smooth, efficient performance driving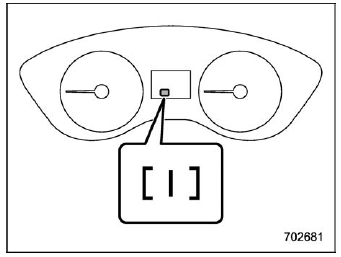 Type A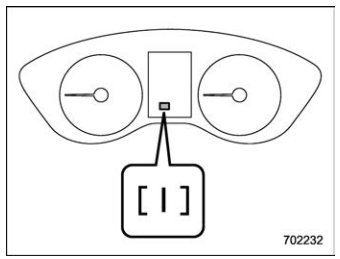 Type B
The linear acceleration characteristic of the Intelligent (I) mode is ideal for normal driving usage.
The Intelligent (I) mode provides wellbalanced performance with greater fuel efficiency and smooth driveability without stress. Power delivery is moderate during acceleration for maximum fuel efficiency. This is ideal for around-town driving and situations that do not require full power output. It provides better control in difficult driving conditions, such as slippery roads or loose surfaces, due to gentler throttle response.
For all-around performance driving Type A Type B The Sport (S) mode provides the engine power desired by those who want to make the driving experience their own personal adventure...
Other information:
The SRS side airbag and SRS curtain airbag are designed as follows: To deploy in the event of an accident involving a moderate to severe side impact collision To function on a one-time-only basis The SRS side airbag and SRS curtain airbag are not designed to deploy in the following cases: In most lesser side impacts In most frontal or most rear impacts (because the SRS side airbag and SRS curtain airbag deployment would not protect the occupant in those situations) The SRS curtain airbags are also designed to deploy when the vehicle is in an extremely inclined state such as during a rollover...
When the procedure to disable the functions is performed again, a chirp will sound, and the functions are enabled. NOTE The keyless access function will be enabled only if you perform the procedure in the same manner used to disable the function (for example, when disabling by operating the driver's door, the function will not be enabled even if you operate the access key fob)...