Subaru Forester: SI-DRIVE / Intelligent (I) mode
For smooth, efficient performance driving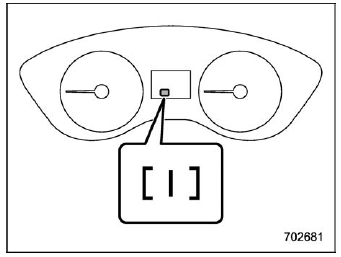 Type A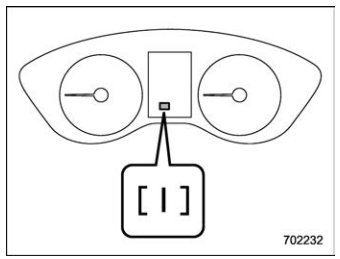 Type B
The linear acceleration characteristic of the Intelligent (I) mode is ideal for normal driving usage.
The Intelligent (I) mode provides wellbalanced performance with greater fuel efficiency and smooth driveability without stress. Power delivery is moderate during acceleration for maximum fuel efficiency. This is ideal for around-town driving and situations that do not require full power output. It provides better control in difficult driving conditions, such as slippery roads or loose surfaces, due to gentler throttle response.
For all-around performance driving Type A Type B The Sport (S) mode provides the engine power desired by those who want to make the driving experience their own personal adventure...
Other information:
NOTE The high beam assist function utilizes the stereo camera installed at the position of the front map lights. For details on how to handle the stereo camera, refer to the Owner's Manual supplement for the EyeSight system. The high beam assist function automatically changes the headlight from high beam to low beam (or vice versa)...
The automatically retract seat on entry which automatically slides back the driver's seat when the driver's door is unlocked and opened. This function can be turned ON/OFF. For the setting procedure, refer to "Driver Monitoring System settings"...